Speaking at CNBC Squawk Box, the CEO of Walmart, Doug McMillon has expressed his worry over the recent rise in retail theft. In his statement, he mentioned that prices would go higher and stores may be closed if it is not corrected. "Theft is an issue. It's higher than what it's historically been," He said.
The American multinational retail corporation, Walmart, operates over 4700 stores in the United States and over 10,000 more in other countries. Report has shown that Walmart loses $3 billion in U.S. sales annually as a result of employee theft and shoplifting.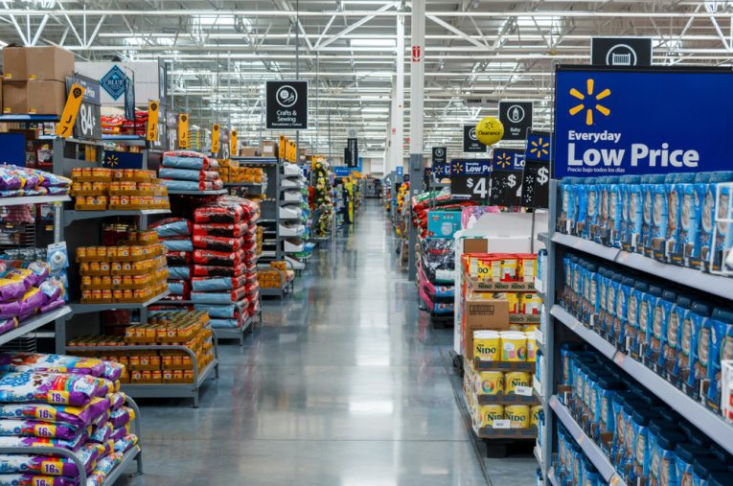 According to the 2022 Retail Security Survey by the National Retail Federation, 32.8% of surveyed retailers said that in the past five years, organized retail crime has become a priority and increased risk.
The high rate of shoplifting is not only peculiar to Walmart. Other retail stores like Target and Best Buy have also been affected. The CFO of Target, Michael Fiddelke, mentioned that the company has lost more than $400 million dollars in the current fiscal year as a result of organized retail theft.
Measures taken to handle the Walmart theft
Doug McMillon has made it clear that security measures have been put in place by store locations to ensure safety and put an end to the Walmart theft. "I think local law enforcement being staffed and being a good partner is part of that equation, and that's normally how we approach it," He further stated.