The National Association of School Governing Bodies (NASGB) has called for the ban of phones in schools following the exam cheating scandal. It has been reported that over 370 students in grade 12 have been involved in exam cheating scandal in Mpumalanga.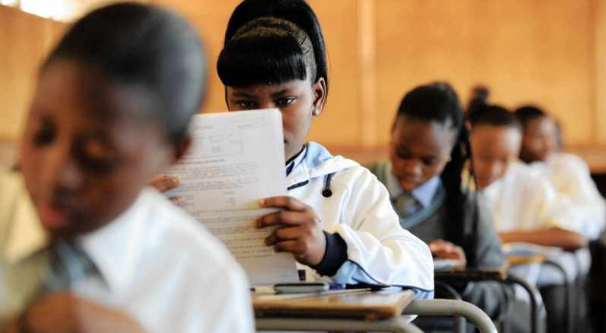 The general-secretary Matakanye Matakanye has made it clear that the association is against the use of phones in schools. "Those who are found to have conducted themselves unlawfully, both the teacher and the student, must face the might of the law. We must send a clear message to the public." She said.
Strategies used in cheating.
According to the reporter, teachers and investigators were been paid up to R1500 to leak the answers to the matric exam through a WhatsApp group created. Other methods of cheating were exposed by the whistleblower such as teachers giving out answers during toilet breaks, passing crib notes to learners in exams, and telling learners to keep a second cellphone in their sock in case they were asked to hand in their first phone.
Issues surrounding the exam cheating scandal
The spokesperson of the Basic Education Department, Elijah Mhlanga has disclosed that the board has set up a task team and investigations are ongoing. He ruled out the possibility of the paper being leaked. He explained that these teachers and invigilators provide the answer to the exam question through WhatsApp as soon as the exam papers are handed over to the students.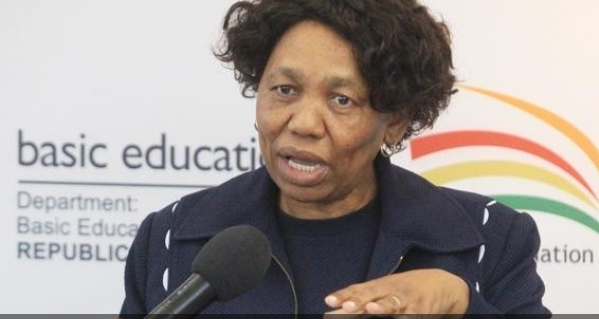 Reacting to the scandal, ActionSA is pressing for the arrest of the teachers involved in this unlawful act. In a bid to safeguard what integrity of the matric examination process and the subsequent results, they have called upon for the Minister of Basic Education, Angie Motshekga, to urgently suspend the alleged conspirators and nullify the results of the learners who have been found to have unduly benefited from the cheating scheme involved.
Conclusion
Exam malpractice is an illegal act and should not be encouraged. Students should be taught the importance of taking their studies serious. We hope that such act will not occur again.