Over 14 rice farmers lost their lives in the tragic Kebbi state boat accident while 6 are still missing. A boat conveying about 100 farmers capsized on Tuesday in Koko-Besse Local Government Area of Kebbi State. Read on for more details.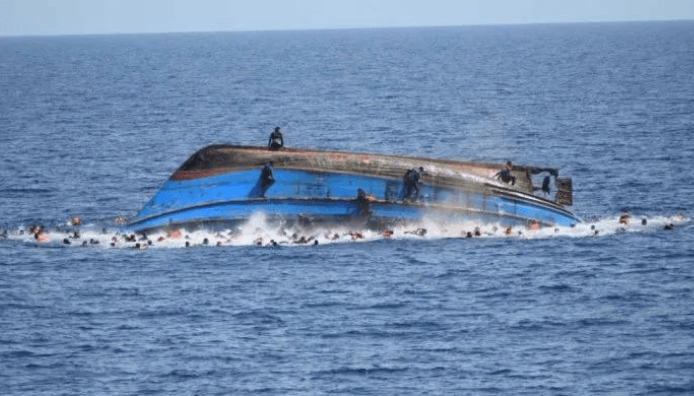 14 farmers dead in tragic Kebbi state boat accident
The news was confirmed by the Kebbi State Police spokesman, DSP Nafiu Abubakar as well as Koko/Besse Local Government Council Chairman, Alhaji Yahaya Bello. According to the reports, the boat capsized on its way to Samanaji, a riverside community. Almost all the passengers are youths; small boys and girls. Fortunately, they have been able to rescue 80 people alive. However, 14 farmers were confirmed dead and search is still ongoing to rescue the six missing persons.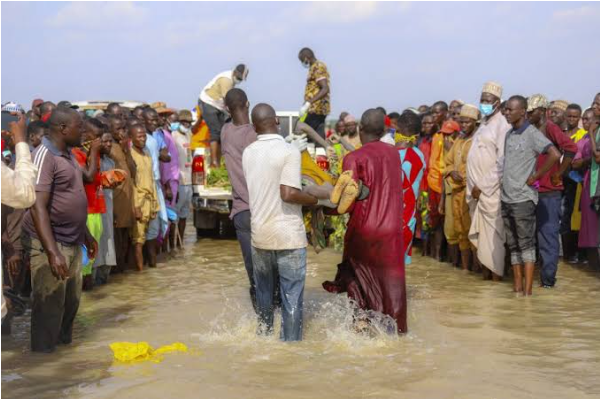 The Local government council chairman revealed that he had held an emergency meeting with the district head of Dutsin Mari and other traditional rulers and leaders of boat operators in the area before the Kebbi state boat accident occurred. During the meeting, the boat operators were enlighten them and warned to desist from making use of old and malfunctioning boats and also to avoid over-loading and traveling in the night.
The Kebbi state Governor, Atiku Bagudu along with the Minister of Justice Abubakar Malami, paid a condolence visit to the community on Thursday. He expressed his gratitude to everyone who rendered assistance towards the rescue of the boat passengers and are still helping out in the search for the missing ones. The governor prayed for the deceased as well as the missing farmers.
Alhaji Yahaya Bello thanked Dr Nasir Idris, the APC governorship candidate, for donating N5 million to families of the deceased.