American social media influencer, Andrew Tate has been arrested and jailed along with his brother Tristan and two others on Thursday, December 29, 2022 in Romania following the allegations of rape, human trafficking and creation of an organized crime group. Read on for more details.
Andrew Tate's arrest and detention
Six women were said to be sexually assaulted by the suspects according to Ramona Bolla, a spokesperson for the Directorate for Investigating Organized Crime and Terrorism (DIICOT).
"The four suspects appear to have created an organized crime group with the purpose of recruiting, housing and exploiting women by forcing them to create pornographic content meant to be seen on specialized websites for a cost," DIICOT reveals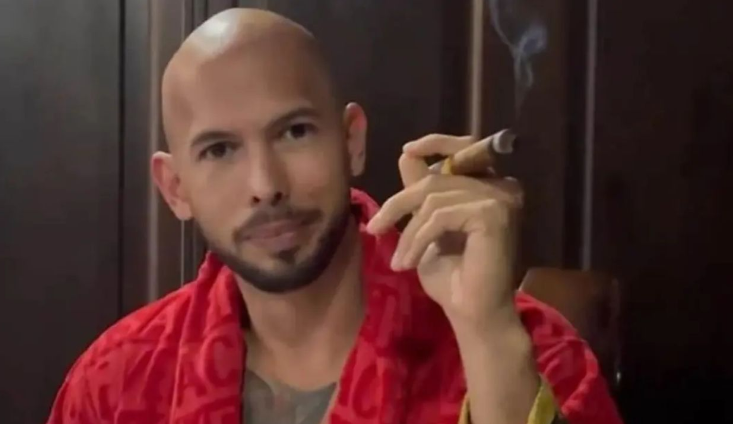 It has also been confirmed that he would be detained for 30 days as opposed to the initial 24 hours detention
How did Andrew Tate become popular?
Andrew Tate who describes himself as the "king of toxic masculinity" was a formerly a kickboxer and had contested on the UK reality show Big Brother. He was disqualified from the reality show in 2016 after he was seen attacking a woman in a video. He has now become a social media influencer who is widely known for his misogynistic views on women and hate speeches. However, he was banned from Twitter in 2017 for stating that women should bear responsibility for being sexually assaulted. He was reinstated last month. He was also banned from other social media platforms like Facebook, Instagram, YouTube and TikTok as a result of his hate speeches and violence.
The 36 years old Tate is fond of showcasing his expensive lifestyle and is being followed by many on social media.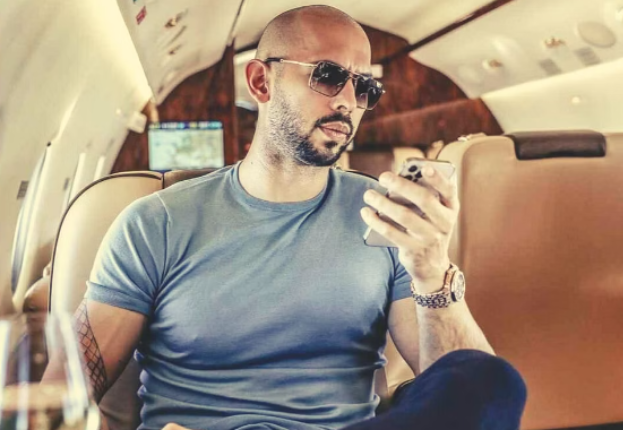 He has gained so much popularity such that his fans on twitter have started claiming his innocence using the hashtags "Tateisinnocent" and "FreeTopG". He has over 4 million followers on twitter.