Portugal's capital, Lisbon have been in a state of chaos as flood causes damages. Cars were washed away, streets and train stations flooded as a result of the heavy rainfall. The heavy downpour also affected San Francisco Xavier hospital, destroying part of the roof of the hospital building.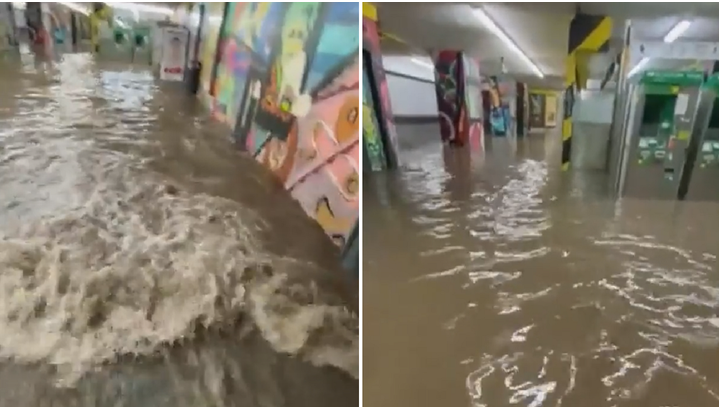 Unfortunately, the Lisbon flood has led to the death of a 55 years old woman. According to the reports, the woman and her husband were trapped by the flood in her basement in Alges. Luckily, the husband survived. Portuguese President Marcelo Rebelo condoles with the family of the victim in a visit to the areas that were affected by the flood.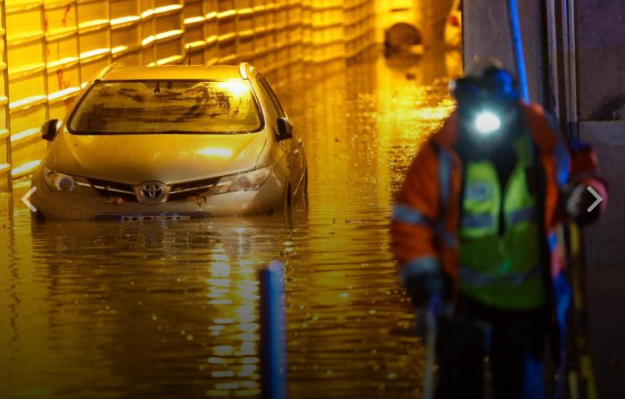 Measures taken to handle the Lisbon flood
It has been raining heavily since December and more cases of flood are likely to be recorded. Reports from the Portuguese Civil Protection Department shows a large number of flood cases throughout the country. As a result of the intense rainfall and strong winds, Lisbon as well as the neighboring district of Santarem and the southern Algarve region have been placed on a "red" weather warning by the Portuguese weather agency IPMA.
The Portuguese authorities has ordered the closure of some roads and tunnels following the incidence, urging people to stay indoors for the meantime for safety purposes.
Reacting to the Lisbon flood, the mayor of Lisbon, Carlos Moedas stated that the situation shows the challenge and danger of climate change. He promised that two drainage tunnels would be constructed by 2025.