The gospel singer took to his Instagram page today to express his gratitude to God for saving his life. 25 years ago, he got involved in a car accident which damaged his spinal cord. Since then, he has been confined to a wheel chair.
Not minding his predicament, Yinka Ayefele went ahead to release his debut album in 1998 which he titled "Bitter Experience". He has been doing well in the industry ever since. He is still hopeful that he will be able to walk again one day.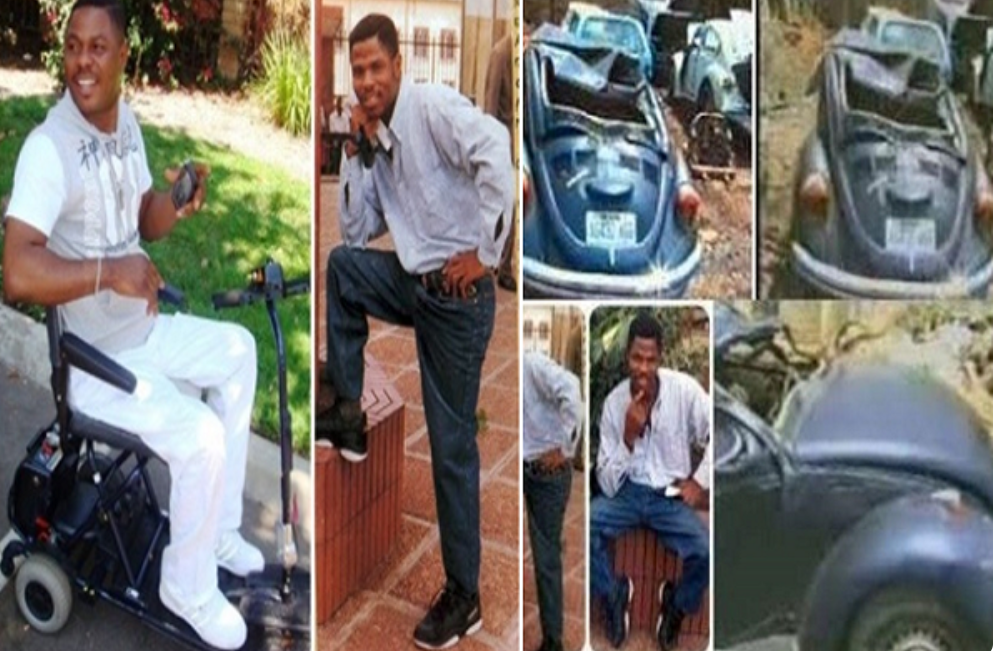 In his post, he described the accident that took place on the 12th December 1997 as his turning point and urged his fans to rejoice with him and thank God on his behalf. Good will messages from his fans and colleagues have been pouring in on his Instagram page.
Here is his post on Instagram:

We rejoice with Yinka Ayefele and hope he gets back on his feet again.