The sad incident occurred around some minutes at 2:48pm on Wednesday December 7, 2022 along highway 7, east of Rosetown. Read on, for more information on the Rosetown car accident.
How it happened
According to the RCMP report, a pick up truck travelling east, collided with a car going east. Unfortunately, the 78 years old truck driver and one other passenger- a 63 years old woman lost their lives at the scene. This was confirmed by the EMS. The deceased were both from Calgary. The other two passengers that were also in the truck sustained some serious injuries and were rushed to the hospital. Luckily, the driver of the car along with his passenger survived the accident. Though, they also sustained injuries.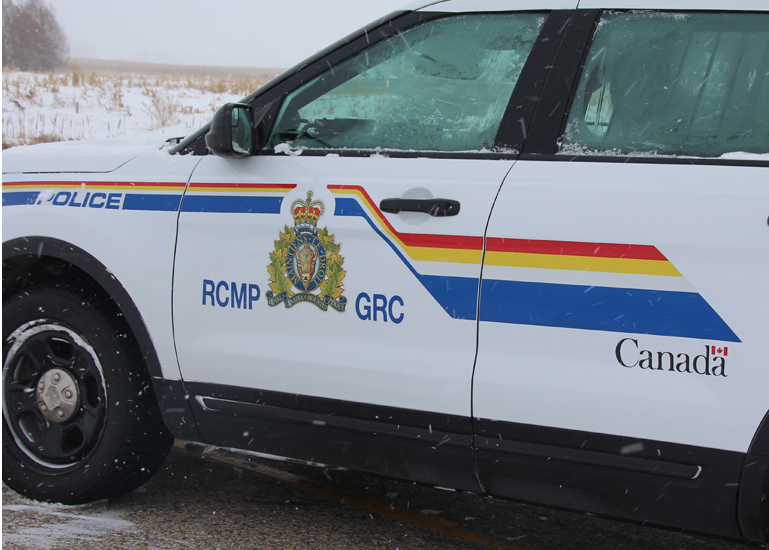 A tweet from Star Air Ambulance on December 7, stated that they were attending to an emergency scene call to Rosetown.

The current state of the highway 7
As a result of the Rosetown car accident, both lanes of the highway was closed for about seven hours. The Police said that Detours were in place in the immediate area. Drivers going east are advised to follow the signs and go through North on the 8th street while those going west should follow the 14th street taking North or South.
However, subsequent reports from RCMP yesterday December 8, stated that Highway 7 is no longer blocked. The Police assures that they will provide more update as the investigation continues. Normal traffic was reported to have started as at 11pm.
What caused the Rosetown car accident?
The cause of the accident is still unknown. However, the Police do not believe that it was caused by alcohol or drugs.
Our thought
Motorist should always be cautious and always stick to traffic rules when driving. Actions that are capable of endangering lives should be avoided and authorities should take strict measures to ensure that people abide to the rules.