Three vehicles were involved in a collision on Saturday, December 17 at Langley, Two persons have been confirmed dead according to reports from the police while one of the victim survived though badly injured. The incidence took place a little after 10:30pm at the intersection of 80th Avenue and 216th Street. Read on to find out what led to the Langley car accident.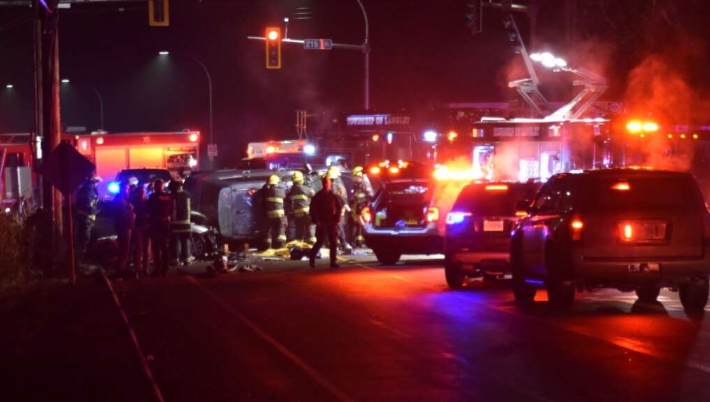 Police report says that a white Jeep travelling eastbound at a high speed clipped a BMW and then flipped into the opposite lane, where it crashed with a Hyundai vehicle travelling westbound. Unfortunately, the driver of the Jeep and one occupant of the Hyundai died at the scene. Another person in the Hyundai sustained severe injuries and has been taken to the hospital.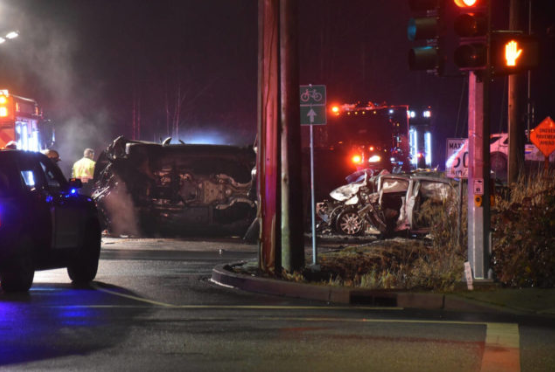 Responding to the incidence, seven ambulances were dispatched by the BC Emergency Health Services along side paramedics,
What is the cause of the Langley car accident?
Investigations are still ongoing to find out the exactly led to the crash. However, alcohol and high speed are believed to be a factor according to RCMP.