Gran Turismo 7 has confirmed the release of new updates on Thursday, December 15. The December update was released earlier than the usual end of the month release by Polyphony Digital.
However, the game will be down for a short period of maintenance. This will take place on December 15, between 06:00 – 08:00 GMT (10 pm PT – 12 am PT/1 am ET – 3 am ET).
The usual bug fixes will take place and there may be some changes in price changes both for Legend Cars and the selling prices of cars.
Details of the GT7 car update 1.27
Creator of the Gran Turismo 7, Kazunori Yamauchi has confirmed the addition of five cars will be added instead of the expected three on his usual weekend tweet. Below are the list of the cars added to the GT7 update 1.27
Ferari's Vision Gran Turismo
Ferari's Vision Gran Turismo was unveiled at the recent World Finals event in Monaco. You will be gifted the Ferrari on December 15 if you took part in the World Finals live stream Viewers Campaign quiz and correctly answered the fourth and final question on the Nations Cup Grand Final. Those who didn't will have to wait until it's unlocked in the game's Brand Central by December 23, and pay in-game credits for it.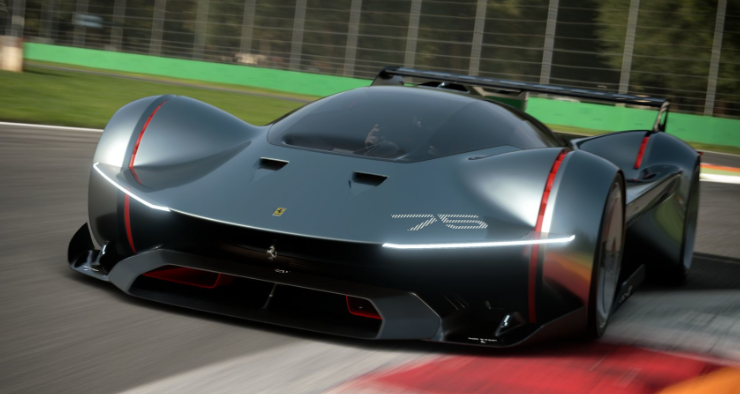 Toyota Celica GT-Four Rally Car 1995.
Toyota introduced the new ST205 Celica in 1994. This has been a staple of the series since GT3 but skipped out GT Sport,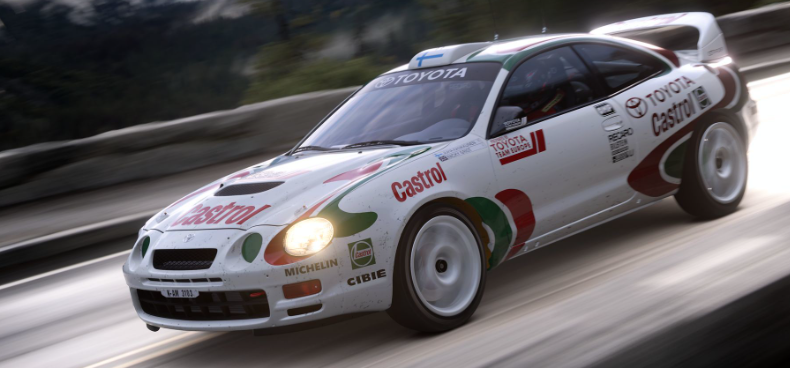 Alfa Romeo Guilia GTAm 2020
This high-performance version of the already hot Giulia Quadrifoglio boosts power and reduces weight to the point of ditching the rear seats.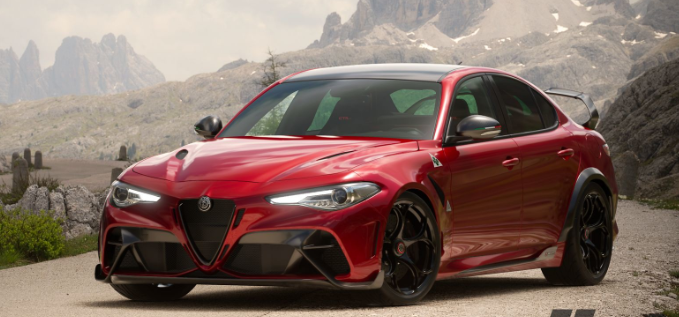 Bugatti Chiron 2016
This was formerly the fastest car in the world. It was unveiled in 2015 and previewed by Bugatti Vision Gran Turismo in 2017.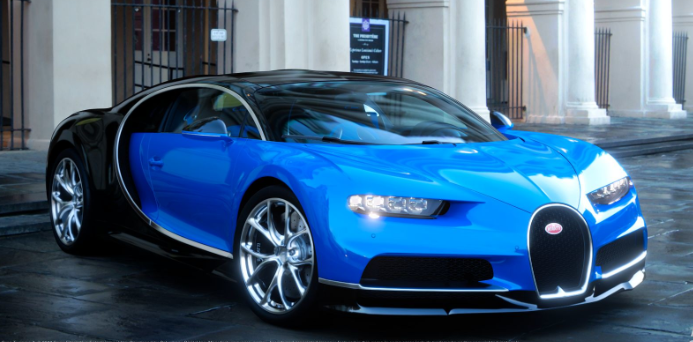 Corvette C8 Stingray 2020
The Chevrolet possesses a unique long nose which cannot be seen elsewhere. The body fits the classic midship profile with the cabin moved forward. The eight generation Corvette was the very first to use a midship layout.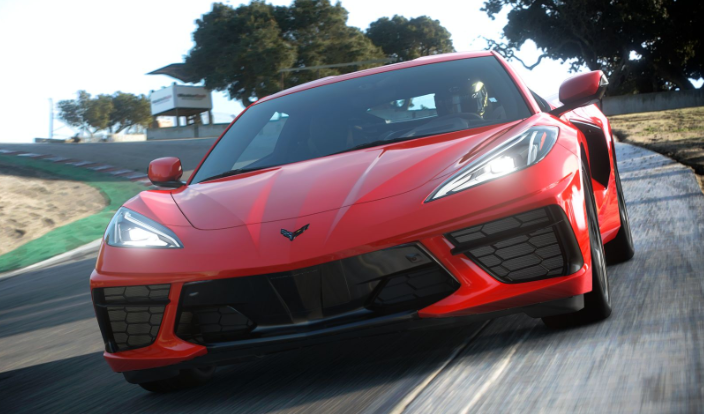 We are expecting more exciting GT7 car updates in the new year 2023.