There are been so many complains from shoppers that the Evri parcel they ordered for Christmas have either been stolen or is been delayed. Many shoppers expresses their anger and displeasure about the recent happenings at Evri . Are these accusations true? If yes, what has Evri done to remedy the situation? Find out in this post.
About Evri
Evri is a German delivery company, formerly known as Hermes. It is owned by the retail company Otto GmbH and was founded in 1972 in Hamburg. They entered the market in East Germany in 1990 then expanded to France in 1997, the United Kingdom in 2000, Austria in 2007, Italy in 2009 and Russia in 2010.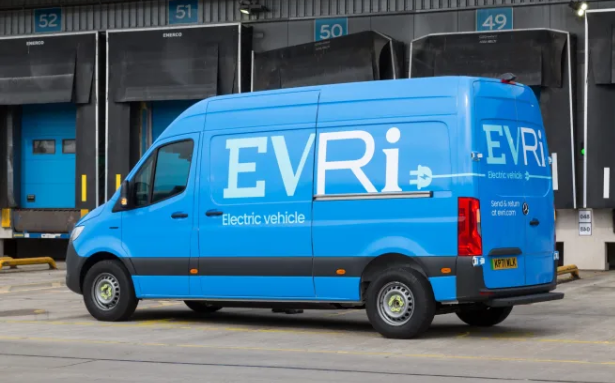 However, the company have been facing several criticisms for poor customer service and mismanagement of parcel. In January 2014, the company was named as the second worst parcel delivery service in the United Kingdom. As a result, Hermes UK announced in March 2022 that it would be changing their name to Evri.
Are the accusations of stolen Evri parcel true?
A 38 years old mum of two from Great Yarmouth, Norfolk has complained that she had been waiting for clothes she had bought to be delivered by Evri when they went missing. To her greatest surprise, she received a photo from a stranger showing a picture of the clothes, still carrying her name and address, for sale at a car boot sale 60 miles away in Mildenhall, Suffolk. The clothes were stolen after the delivery driver's wife.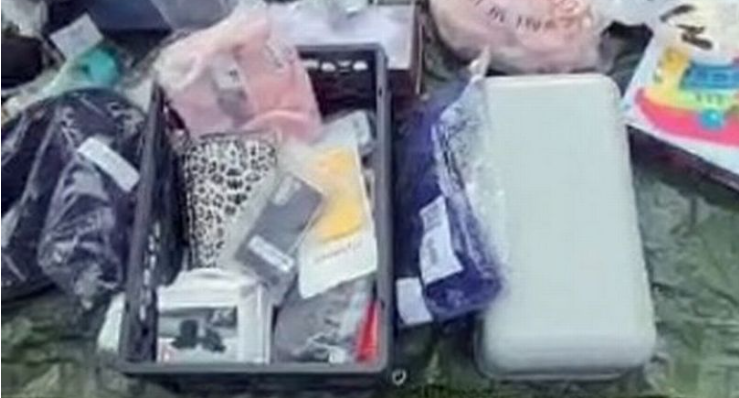 "I thought it might be the driver, so my husband phoned him and he said he was at a car boot sale in Suffolk and my parcel, still in its packaging with my name and address on, is being sold," She said.
Also, On December 9, An Evri driver was caught on camera stealing Dr Richard Frenneaux's parcel containing a humidifier seconds after dropping it off. He has reported the incident to the police.
In addition, a video showing an Evri depot filled with thousands of unguarded, undelivered parcels have been going over the internet. On December 4, a passerby found pile of sacks, letters and boxes in the Luton area of Chatham, Kent.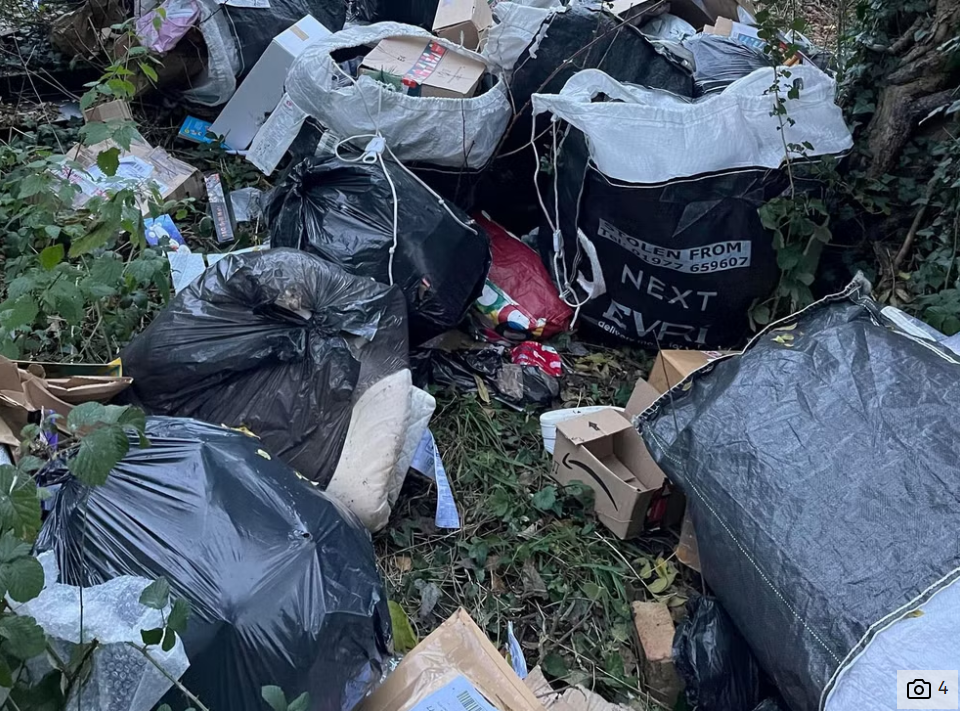 Darren Hilton, a fishery owner in Essex, has also shared his experience. He mentioned that he has up to 12 parcels missing with Evri, worth around £800. 'It's just ruined our Christmas,' Dalton said. 'Every single order which has been shipped by Evri, I don't know where it is. Where are these parcels going? Have they got a depot for lost parcels?'
How has Evri responded to the allegations
Spokesperson fore Evri has rendered apologies to customers that are experiencing short, localized delays in receiving their parcels.
Evri has also revealed that they have sacked the driver caught staling delivery items. 'We take fraud incredibly seriously.' they assured. They also stated that Darren's parcel have been delivered to him.
Reacting to the allegation made by the 38 years old mum, they noted that the car boot sale incident was being investigated. 'We are currently delivering more than three million parcels a day. However, like others in the sector, we are experiencing some delays to service due to record Christmas volumes, Royal Mail strikes, staff shortages and severe weather conditions.' Evri says
How to claim your lost or damaged Evri parcel
To claim your lost or damaged Evri parcel, all you need to do is to contact the company's customer service team. Then, investigations will be carried out to confirm after which a refund is made. However, you need to take note of the following to enable get back your stolen or damaged parcel.
1. The order in question was booked under your name
2. The service purchased offers parcel protection for loss or damage
3. The item you sent with us is not excluded from protection, or prohibited from sending