Gundry MD Reviews: Are you wondering if Dr. Gundy is a quack? Read this review to know if gundry vital reds is healthy and can help your skin shine.
What Is Guntry Vital Reds
Vital reds is a dietary supplement from Gundry MD, produced by the physician Dr. Steven Gundry. According to Dr. Gundry, he produced this supplement to "help dramatically improve human health, happiness, and longevity through my unique vision of diet and nutrition".
In addition to boosting energy, Vital Reds supports your heart and maintains your general health. A jar of vital reds costs $69.95.
Guntry Md offers a 90-day 100% money-back guarentee, and, should there be any challenges, they can be reached on: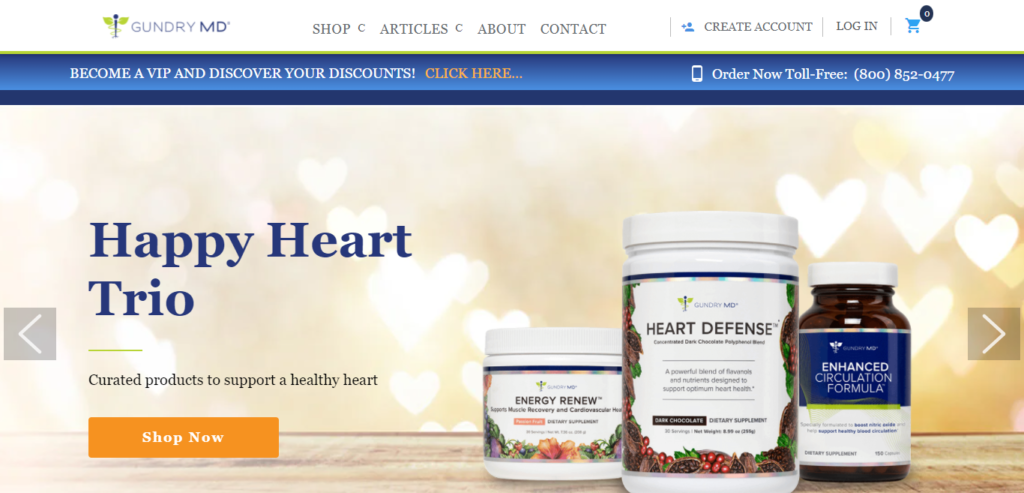 Hows Does Guntry Vital Red Work?
Vital Reds promises to do the following:
boost natural energy
improve digestion
improve skin health & appearance
The dietary supplement comes in three blends, which we shall highlight below.
Polyphenol Blend
This is a blend of 34 superfruits, which, when taken, can improve heart health and boost energy. The key ingredients in this blend are:
aronia berries
grape seed extract
mulberry extract
Metabolic-enhancing Blend
This blend naturally supports fat-burning and helps you manage your weight. The key ingredients it contains are:
bitter melon extract
green tea extract
Digestive Support Blend
This blend primarily helps to improve digestion and ease the body's metabolic process. Its key ingredients are:
bacillus coagulans
lactobacillus acidophilus
bifidobacterium lactis
These blends are 100% natural, made with pure ingredients. In addition to this, the supplements are soy free, sugar free, and lectin free. As directed by Dr. Guntry, a scoop of vital reds powder blend should be properly mixed to cold water or any beverage of your choice. The user should take one glass of this solution daily, on a consistent basis, for effective result.
Do You Know You Could Get Back Your Money If You Have Been Scammed?   Great News! Click HERE to Get Started
What We Found About This Product
The owner, Dr. Steven Gundry seems to be a legit fellow. He has authored a number of books and has been a medical practioner for a reasonable number of years. Someone of his caliber should definitely know what they are doing.
On Gundry MD website, over 2000 glowing reviews praised the efficacy of their Vital Reds dietary supplement. But we usually do not trust reviews from a single source, so we scouted the internet for opposing reviews. On Trustpilot, where Gundry MD had a rating of 4.3, a customer wrote this:
"It is delicious … I drink it daily, and feel it contributes to my energy. I will be 87 in November, and am thankful for this tasty contribution to my good health."

–Sherie Clark
Also, we searched for the product on Amazon, and found that it had a rating of 4.5 from over a thousand customer reviews. One of them wrote this:
"I was surprised when it was not in pill form and started to send it back; then I thought, give it a try and I was surprised it was really good in its powder form and I add it to smoothies sometimes."

–Chris L
Conclusion
So far, the positive reviews on vital reds prove that the supplement is effective and works as Dr. Gundry had claimed. However, it is possible that it may not be the same for everyone.
If you have used vital reds supplement and have a helpful contribution to make, please share your experience with us in the comment section.