Going through their website, FXAutoPips doesn't present a lot of information. They claim to develop FXAutoPips robot under the inspiration of scalpers, but it isn't a scalper EA.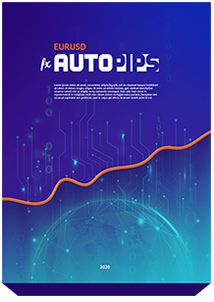 FXAutopips is advertised as a great option for those looking for an addition EA to improve their automated trading experience.
FXAutoPips Trading Review
They are assuring us that their Forex EA does not use any Martingale trading approach. They claim to actually trade during the night time, and it has a loss recovery mode built into its algorithm, which is very common in FXrobots that uses Martingale trading.
It also claims to trade during the Asian session like most Scalpers.
It is clear that FXAutoPips EA is in a way joining different strategies to trade, which we find good.
How does FXAutoPips Work ?
FXAutoPips teams provides a backtest and a MyFXbook account to show whtat this robot can do.
Backtesting results don't provide a true picture of what may happen when trading the live forex market. So we find backtesting useless.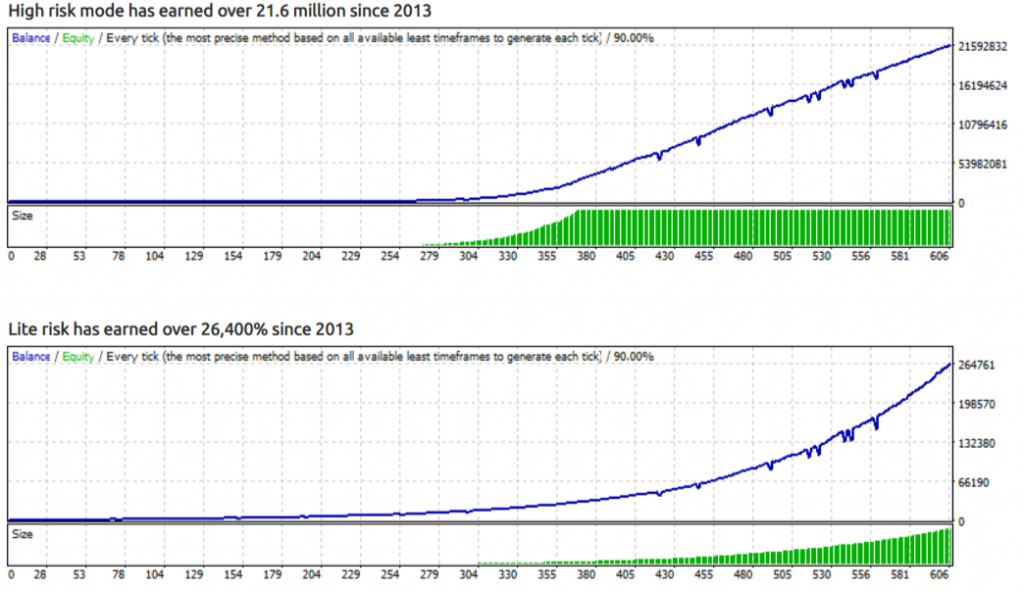 The MyFxbook widget takes us to the marketers profile where we find a real account from the broker Fxopen.
The Fxbook account is showing a 331% gain since it was launched in June, 2018. The software has placed 92 trades, with the average win at 26 pips, and average loss at 33pips. The average trade lenght is 1 day.
We can see a drawdown of 50%. This piece of trading result is between January 2018 and April 2020. Though they compensate for a big drawdown.
The drawdowns are likely due to the market fluctuations caused by the COVID-19 virus.
These are actually good results, it gives an impression that FXAutoPips EA is very likely to make money.
FXAutoPips Price
Type : Forex Robot
Price : $255
Strategy : Intraday
Timeframe : Undisclosed
Pairs : USDCAD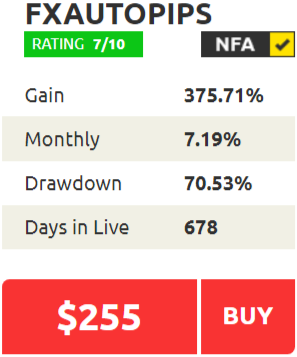 FXAutoPips is currently priced at $255. Traders that wants to purchase a license will also expect to recieve a users manual, free updates, 30 days money back guarantee and 24/7 support.
Client Feedback
As a vital part of our reviews, we consider what people who made use of this product or services are saying about it.
We have not come across any client feedback on FXAutoPips EA from any other website.
Support
In order to get in touch with support, traders can fill out a contact form on the sales page
Conclusion
The FXAutoPips seem capable of being a good trading robot, but lacks real information. They need to provide more information about who they are, who is in charge of the website and their trading approach if they want to be taken with full seriousness by the market.
The Mxbook account shown on the sales page is good, but we expect to see if it recovers from the 50% loss that they just hit last week.
Thank you for reading our FXAutoPips review