Do you have your dog's or cat's fur stuck to any clothing? If you have been struggling to remove them, read this detailed review to know if FurZapper is the right product you need.
What Is FurZapper
FurZapper is a self-cleaning tool that effectively removes fur and lint from clothing. It works well in washers and dryers and is suitable for reuse. The product sells on FurZapper's website and on other big retail companies like Walmart.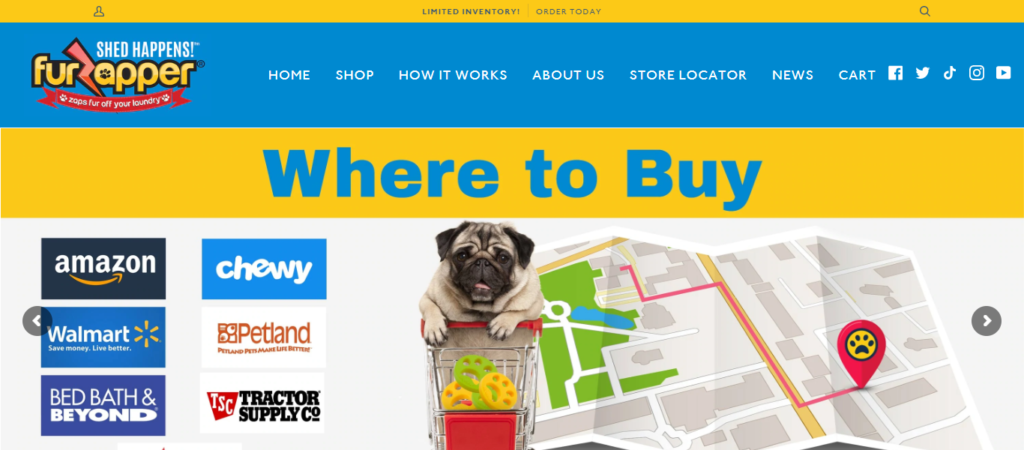 How It Works
When put in washer with clothing, FurZapper grabs pet hairs stock to the laundry and quickly releases them for flushing. Using it is quite simple. Put the FurZapper fur removal tool into the washer alongside other cloth items that have fur attached to them. As the machine washes, the tools will detach hair stuck to sweaters, blankets, jackets, etc.
Does It Work
We found mixed reviews on the effectiveness of FurZapper. The dog and cat hair removal tool worked for some people. However, there are a lot of people who said the product did not do as advertised. Below are some reviews from customers:
A user wrote this on Walmart:
I have 2 dogs and 1 cat that shed on everything- plus we have black dog fur and white cat hair. This FurZapper worked great in both washer and dryer. Probably 95% of the pets hair came off the clothes and the lint trap wasn't full. It rinsed right off and I threw it back in for the Next load.
Another wrote this on Chewy:
I had such high hopes for these. They are absolutely junk. It gets covered with lint and then the fur doesn't stick to it. I washed only the dogs blankets and bed covers and got very little fur stuck to these, unlike the advertisement.
Conclusion
FurZapper may not be as effective as was advertised. Yes, it does remove some fur and lint; however, not everything is removed, as some customers have written, especially for thicker clothing such as blankets. Perhaps it is most effective when the fur is minimal.