Are you a lactating mother? Are you wondering if Boobie Bars can keep your breast milk flowing? Read this detailed review to learn more.
What Is Boobie Bar?
Boobie bar is a milk-boosting superfoods produced by Boobie. The product is sold on their website boobiesuperfoods.com, and is also available on prominent e-commerce stores such as Amazon and Walmart. Each box contains 6 bars and costs $18.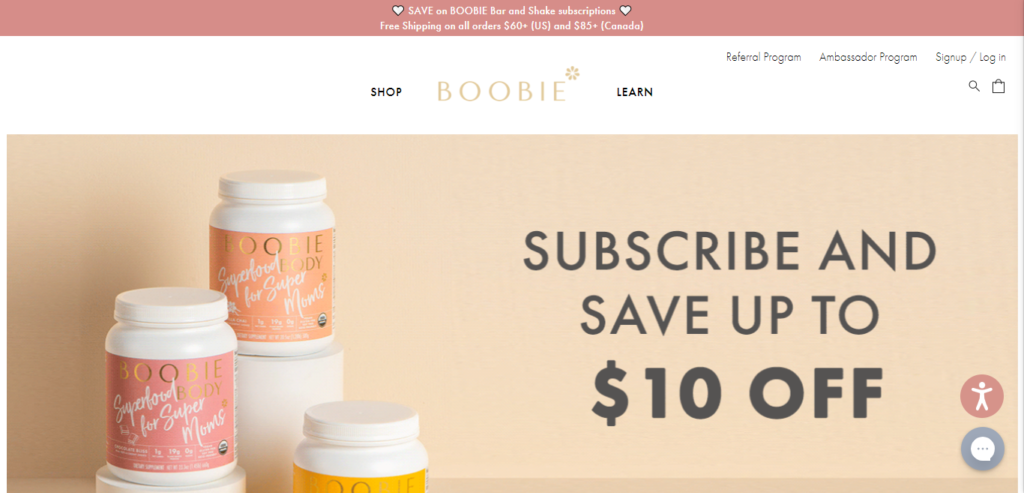 How To Use
Boobie lactation bars come in the following flavours:
oatmeal chocolate chip
peanut butter
blueberry muffin
For effective result, one should eat 1 bar a day. Results are expected to show in 3 to 5 days.
Ingredients:
Each Boobie bar contains these key ingredients:
moringa
tumeric
flax seeds
oats
shatavari
Does It Work?
On Boobie Bar's website, there were a lot of positive reviews. However, we prefer to read reviews from external sources as they are free from the influence of the product owners.
On Amazon, a customer wrote:
YES IT TRULY does increase my milk supply. I can see my baby gulp her meal and when I pump it gives me like an extra ounce every pump which can quickly add up at the end of the day
However CAUTION it gave me non stop gas and diarrhea.
Another customer wrote this on Walmart:
These bars are amazing! I'm breastfeeding twins and after them having a life threatening condition and affected their ability to breast it made my supply drop.
Conclusion
Boobie bar helps lactating mother maintain a healthy flow of breast milk. Many reviews we found on the internet confirms the effectiveness of this product. The only downside was people who complained of diarrhea after eating the lactation bar.
If you have used this product, please share your experience with us in the comment section.