Are you tired of using manual broom to remove dust and dirt from your floor? Read this Zippi Sweeper review to know if this cordless powered brush can easily clean all kinds of floor!
What Is Zippi Sweeper
Zippi Sweeper is an alleged lightweight but powerful sweeper capable of perfectly sweeping carpet floor, marble, hardwood floor, tile floor, and floor corners. It can be used unplugged and lasts for up 30 minutes on a single charge.
How It Works
Zippi Sweeper works as most vacuum cleaners work. It is compact and lightweight and has a collapsible handle, so it allows for easy maneuver and can reach difficult corners. Zippi Sweeper can be used for up to 30 minutes on battery, but it has to charge fully first, which takes about 10 hours.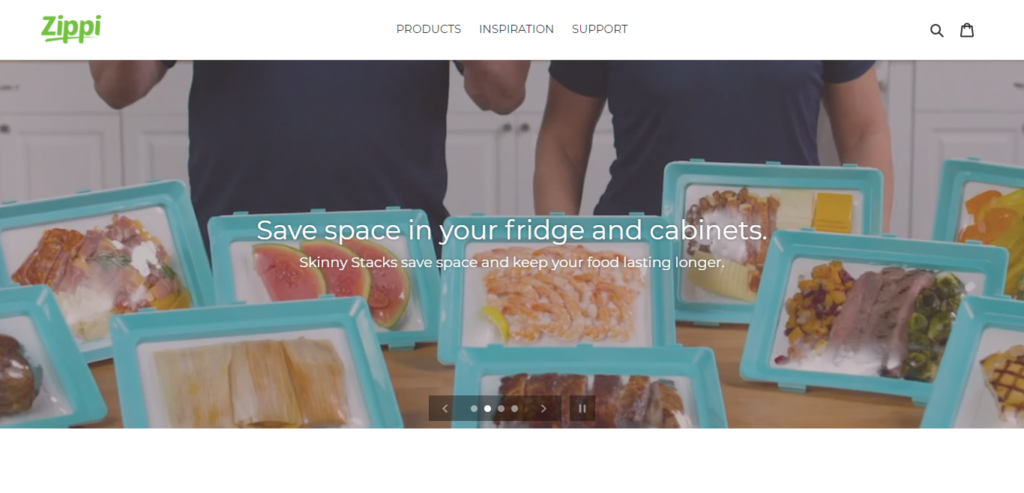 Do You Know You Could Get Back Your Money If You Have Been Scammed?   Great News! Click HERE to Get Started
Does Zippi Sweeper Work?
The first thing I will say is Zippi Sweeper didn't look exactly as advertised. The material is made of cheap plastic and I found it difficult cleaning rugs despite them claiming it was suitable for all floor types.
Also, I did search for reviews from other customers online to be sure the fault wasn't from the particular Zippi Sweeper I bought. I found mixed reviews on Amazon where I know the customers are verified buyers. For instance, a user wrote this:
"This item is not a vacuum cleaner. It is a powered brush sweeper. The brushes sweep dust into the central pan, which is then dumped over a wastebin. It does fairly well on hard floors. It is faster and easier than using a broom and dustpan. On carpets, it tends to stall unless it is pressed very lightly. It can only sweep surface dust and lint from carpets; it is not a substitute for deep-clean vacuum cleaners, but it is good for hard floors and quick pickups on carpets. Note: the handle must be firmly connected to the base; otherwise, the unit will not run."
Pros
lightweight
great for cleaning corners
great for sweeping pet hair
easy to use
Cons
made from cheap material
not durable
not suitable for all floor types
long charge time
Conclusion
Zippi Sweeper is great for hard floors; however, for thick carpets and rugs, it falls short.
If you've used Zippi Sweeper, please share your experience with us in the comment section.
(See other products we have reviewed here.)