Is True Range Pro reliable for your trading account? Should you buy this EA for a better trading experience? Read this review to find out if this forex robot is worth your money or not.  
Table of Contents
Do You Know You Could Get Back Your Money If You Have Been Scammed?   Great News! Click HERE to Get Started
About True Range Pro
True Range Pro is a forex robot developed by Smart Forex Lab. The developer of the system is Aleksei Ostroborodov.
According to the vendor, the EA provides a hard stop loss for all trades, high spread protection, and dynamic basket take profit.
True Range Pro claims to give advantage in the financial market with its expert strategies. Here, the system offers forex traders a low risk trading account and disciplined investment solutions.
True Range Pro: Reasons to Avoid This EA
True Range Pro is a forex robot that fails to pay attention to details. The sale pitch of this EA shows some transparency issues of the product.
The EA has no cash back for the product. There is no guarantee that your money will be refunded if the product does not work as it is claimed to be.
The customers' feedback is pretty worrisome. There is no customer review on MQL5 nor third party websites. That means the system is either unreliable or not trustworthy.
EXPERT RECOMMENDATION: Use the Best Forex EAs/Robots in the Market Below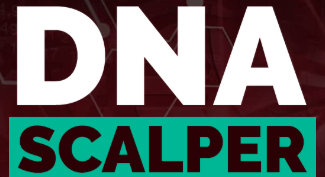 Time Frame: M1, M5, M15 and M30

Currency Pairs: All Pairs

30 Day Money-back Guarantee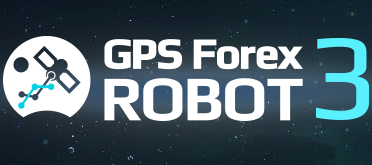 Strategy: Stop and Reverse
Time Frame: All time frames

Currency Pairs: EUR/USD, EUR/GBP and USD/CHF

60 Day Money-back Guarantee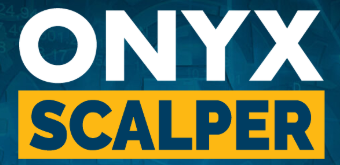 Currency Pairs: All Pairs

30 Day Money-back Guarantee

WordPress Pricing Table Plugin





True Range Pro Trading Strategy
True Range Pro mentions 100% automation, hard SL for each trading position, dynamic TP, high spread protection, and fixed and automated volume settings. 
Also, the EA recommends that forex traders use the strategy on EUR/USD and GBP/USD pairs. 
As for the time frame, M1 or M5 is recommended.
True Range Pro Trading Results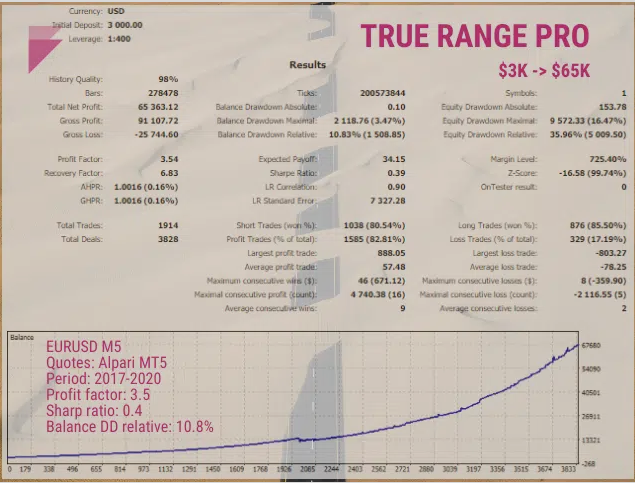 According to the USD real account on Forex Chief, Technical, Automated, the account traded on a deposit of $2074 with an average monthly gain of 6.49% and drawdown of 23.11%.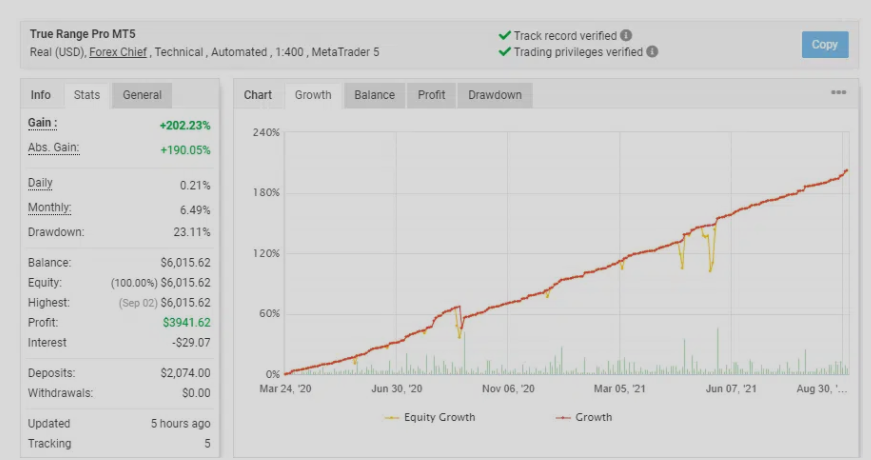 Also, the account closed 682 trades with an average win of 13.89 pips and an average loss of -19.34 pips.

Conclusion: Is True Range Pro a Reliable Forex Robot?
True Range Pro does not seem like a reliable forex robot for traders even though it promises offers that look good to be true.
The lack of details on important insights is a turn off. EA like this one should provide enough information for traders to have some level of trust.
Not guaranteeing forex traders a refund for their money if the EA does not prove trustworthy as it claims is a con.
It is our duty to review forex robot and also share reasons. For now, we do not recommend this EA for trading.
Kindly share your comment about this broker in the comment section.