Searching for Shine Armor reviews? Read this to know if shine armor fortify quick coat can give your car that lustrous finish.
What Is Shine Armor
Shine Armor is a detailing products company run by automotive enthusiasts. The company launched to provide innovative formulas that can affordably clean and protect your car or any surface.
Their website is www.shinearmor.com, and their contact information is: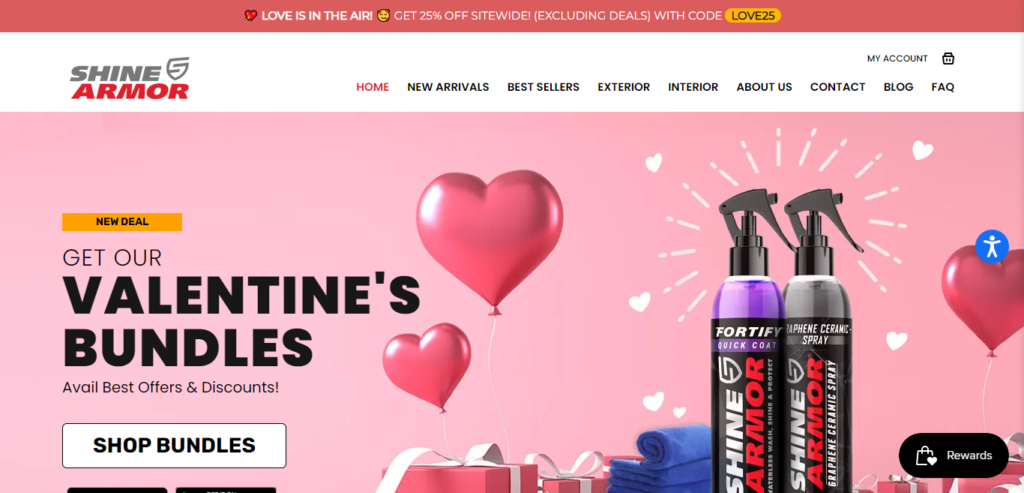 How Does Shine Armor Work?
Car maintenance is both costly and time consuming, whether done at home or at a car wash. With Shine armor products such as the Fortify Quick Coat, one doesn't need water to clean their cars.
Fortify Quick Coat is DIY at-home detailing product that costs $20.95 per bottle. It uses ceramic waterless cleaning technology and wetting agents. And on contact, it removes dirt, grease, and grime on the surface of your car. Also, after cleaning, it leaves the car with a "clean, sealed, and protected surface".
According to the makers of this product, Fortify Quick Coat add a layered protective coating on your vehicle that can last for months. In addition, the coating can withstand extreme heat, therefore protecting your car's surface even if parked under a scorching sun.
Do You Know You Could Get Back Your Money If You Have Been Scammed?   Great News! Click HERE to Get Started
What We Found About Shine Armor
On Shine Armor's website, we saw a lot of positive reviews, about 4k, praising the product for its effectiveness. But it's not advisable to believe reviews on a product's website because they can easily be manipulated.
On TrustPilot, Shine Armor got a 4.6 rating out of 5. In addition, on Amazon, Shine Armor has a 4.3 rating out of 5.
For instance, on Amazon, a customer wrote this:
"I had my doubts, car got dirty and I was like let me see how this product will perform. It does take time to get the whole car clean but wow! It was worth the work! Floored on how glossy my black Chrysler 300S looked! Easy to use just takes time to wipe off and then dry off. Love it!!!"

-RR
Conclusion
So far, most of the reviews about this product have been positive. We have no reason to consider them a scam.
If you've used this product and it worked for you, we would love to learn about your experience in the comment section.