Second Investment Broker Review: Can you make six figures at least in a week with this managed broker account. This binary options broker is not to be trusted at all. It is not what it claims to be. Therefore, we advice our readers to go through this review in order not to make the mistake of registering for it.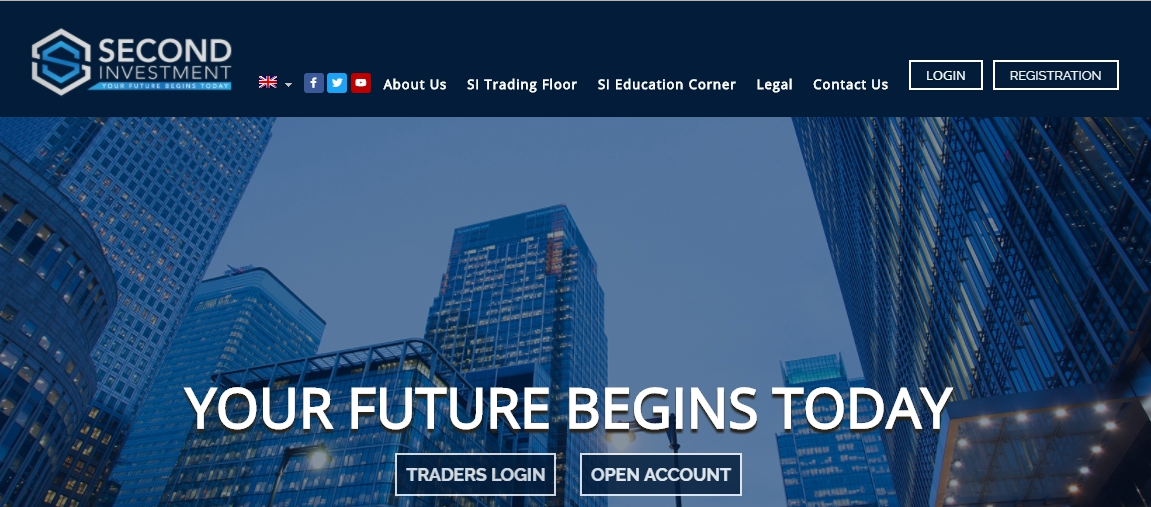 owner of second investment
One thing we find alarming here is that we were not given any substantial informaton about them. What this means is that we do not know who the owner of this brokerage service is, or the company supporting them and even information on how they can be able to carry out trade successfully was not clearly stated. So how then can we rely on this services?
Their Scam strategy Exposed

The Second Investment broker claims to make a profit of  over $10,000 for its users weekly. This is a huge lie. Such an amount is obviously too much to be made in just a week in the binary options market.
Second investment is a binary options broker offering a managed account. In order words, it is offering to carry out trade for you. Funny enough, this broker is not even licensed by any authorised body. This means that you run the risk of losing your hard earned money as soon as you make a deposit with them.
Also, their video and website is just filled with fake testimonials from people who in reality never signed up to their services, they were just paid to give such false testimonials so that traders will think that their money is in safe hands.
They claim that their services is free but it is not actually because at the end you will be the one losing. It is obvious that there major aim is to do away with your money.
Review Verdict
Second Investment is a SCAM
Conclusion
Second investment is a huge scam brokerage that is NOT licensed. The promise of making millions of money for its users are all bogus. They will end up making you lose hard earned money.
Trading binary options could be very profitable, only if you use legitimate softwares and tools. Run away from scams, they will lose your investments and leave you devastated. Only use systems recommended by our team of professionals. 
Thanks for reading our review of Second Investment. Stay safe! Fight scammers