Globalspot FX is an offshore broker that is located at 4901A, 5 Jewry St, London EC3N 2EX, UK. The company behind this platform is an anonymous team simply listed as Trade Com Limited. 
Below is a review of Globalspot Forex trading platform. This review aims to explore the trading platform, listing out aspects like licensing, its insane leverages, account types, and its withdrawal and deposit methods. It also aims to fact check claims that have been made by Globalspot Forex trading platform to determine whether if it is safe enough to trade with or if it is just one big scam.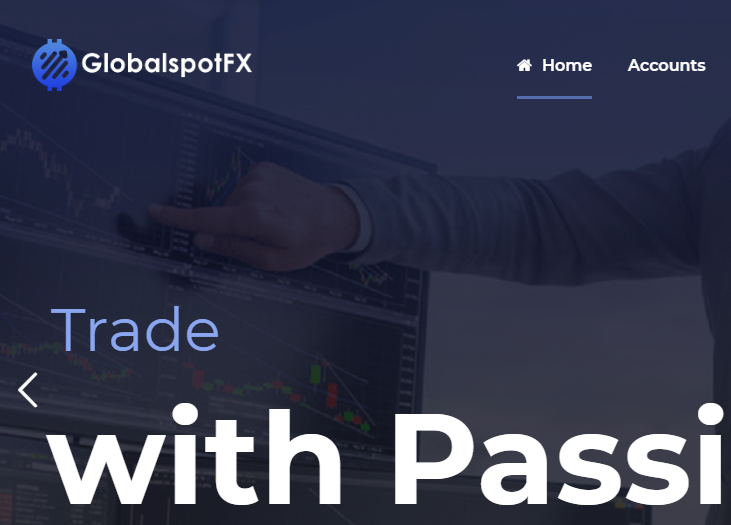 Table of Contents
Do You Know You Could Get Back Your Money If You Have Been Scammed?   Great News! Click HERE to Get Started
GlobalspotFX Trading Platform
Globalspot lay claims to offering a slew of different features which include but are not limited to CFDs, Foreign Exchange, ENERGY CONTRACTS, EQUITY INDICES, futures, and precious metals. Although Cryptocurrency trading is listed in these features, there is no clear-cut information on the types of cryptocurrency the traders should expect.
This broker has four different account types with pips as low as 0.9 pips and leverages as high as 1:500 but fails to list how they were applied to respective currency pairs which can also be a source of concern to investors. It promises an easy registration, free training, and a personal manager for beginners; for experienced traders, high leverages and competitive spread.
GlobalSpotFx Account Types
Global Spot forex has four account types, among these four, are Micro account, Standard account, Premium Account, and VIP account.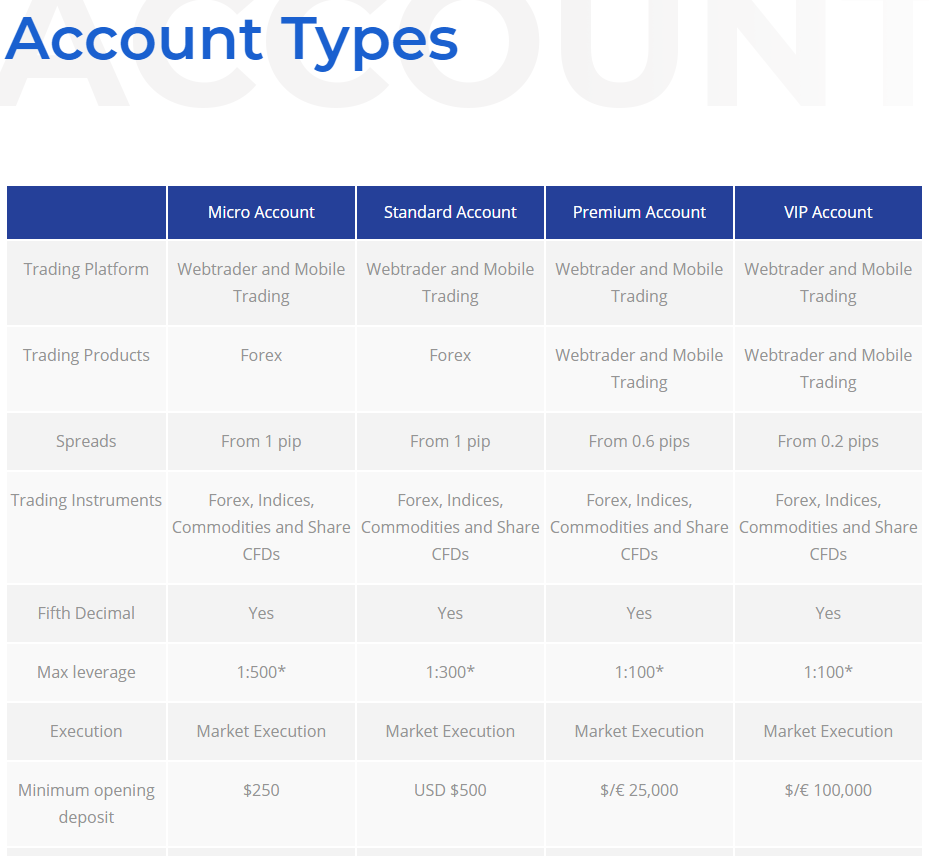 Micro Account
The minimum deposit allowed for this entry account is $250 which isn't an unusually amount for an entry account. This account allows Max leverage of 1:500
Standard Account
This account offers maximum leverage of 1:300, telephone trading and other hosts of features for a minimum deposit of $500
Premium Account
The minimum deposit allowed for this account is $25,000 which can either be in Euro or US Dollars. This is not only an unusually exorbitant amount but also an unusual way to list out a price. This account allows maximum leverage of 1:100.
VIP account
This account continues their suspicious pricing trend with a minimum amount of $/€ 100,000 with a maximum leverage of 1:100
GlobalspotFx Withdrawal and Deposit Methods
Putting it mildly, Withdrawing and depositing with Globalspot isn't the most straightforward process we have seen.  The withdrawing and deposit documentation on the platform is overly long and gets confusing in some places.
The depositing part of the documentation states that the client has to perform all deposits from a source (a single bank account). It states that all transactions must be sent to them for verification and authentication of the origin of the money which will be used in trading. We later found out that the process involves Globalspot FX sending an email containing bank account numbers in which to deposit funds with a promise that it will reflect on their accounts.
The withdrawing section instead of listing the ways and actual methods used in withdrawing just restates the means of depositing which are through Bank transfer and vague mention of that credit and debit card
The documentation also states that the withdrawals are subjected to withdrawals processing and handling fees
Is GlobalspotFx Licensed?
On investigating their claims to be licensed broker, we checked the respective regulator body (the Finical Service Authority, in the UK) that has jurisdiction over the stated address on the GlobalspotFx. After a long and comprehensive search, we didn't find either the platform or its mother company (Trade Com Limited) to be a licensed broker.
Is GlobalspotFx Licensed? No, it is not. There is also a huge possibility they are not even located in the UK as many experts and investors do not seem to know them.
Trade with TOP RATED BROKERS Instead

Licensed in UK(FCA), Dubai(DFSA), St Vincent and the Grenadines, Cyprus(Cysec) and Cayman Islands

Accepts Traders Worldwide

Minimum Trade Deposit $100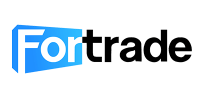 Licensed in UK(FCA), Australia(ASIC), Belarus(NBRB) and Canada(IIROC)
Accepts Traders Worldwide
Minimum Trade Deposit $100

Licensed in Australia(ASIC) and Cyprus(Cysec)
Accepts Traders Worldwide
Minimum Trade Deposit $100
WordPress Pricing Table Plugin
Conclusion
In fact-checking this broker, we found that many of its claims were either or false or unverifiable. We can't confirm their location, and also, there is a lack of transparency in depositing funds and even a foggier and non-explained process of withdrawing.
We don't advise you to invest with this broker, any attempts to do so we certainly lead to loss of your funds.