Fusion Watt Energy Saver Review
Are you searching for an effective power saving device that will help you save cost of electricity, and you came across FusionWatt Energy Saver? Are you are contemplating giving it a try? Before doing that, read this review to the end to find out more about this product.
It is common to see several products online claiming that they provide the best services in the market. This is as a result of the fact that people are always seeking for easier ways to get quality services with lesser cost. Therefore, one need to thread with caution.
About Fusion Watt
FusionWatt is a power saving device available at tryfusionwatt.co. It claims to regulate your power supply and saves up to 50% on power bills so that you only pay for energy you need and use. It also claim to provide protection from harmful EMF (Electromagnetic Frequencies) caused by household appliances and electronics with the help of its proven technology thereby preventing energy spikes and power leakage always. In addition, customers that are not satisfied with the product are permitted to return the device within 90 days of delivery for a full refund.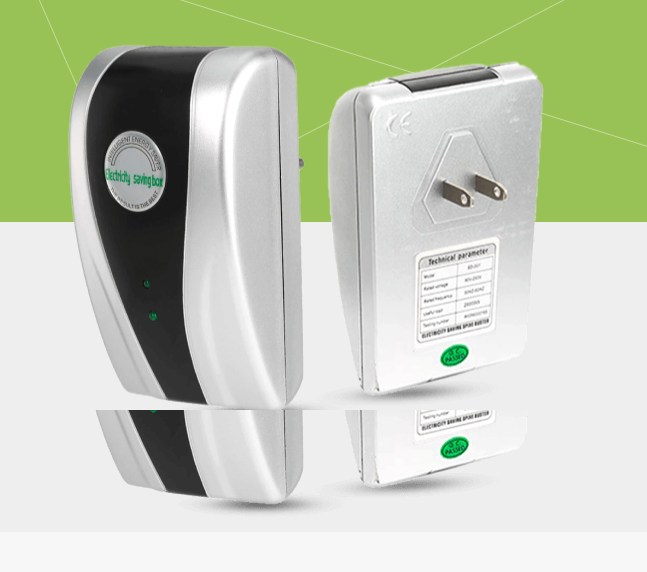 How Does it work?
Using this product involves three steps
Plug in the device to a power socket.
A green light indicates that the device is working
Filter. stabilize and save which takes about 3 to 8 weeks
Pros
Contact details are provided in the website
Product will be shipped in a maximum of 5 days
Cons
Fake user reviews
The customer reviews seen on tryfusionwatt.co are false. These customers claiming to be satisfied with the product may not have used it before. There are negative reviews from external site attesting to the fact that this product does not provide the required satisfaction. FusionWatt does not have the capacity to save energy. All these indicates that we are dealing with an unreliable energy saver
Deceptive offers
Looking at their website, you can see that the prices have been slashed. One of the tactics used by shady product providers to lure customers into purchasing a product as quick as possible is the provision of mouth watery discounts. Therefore, we advise our readers to always be careful and carry out due diligence when dealing with products like this.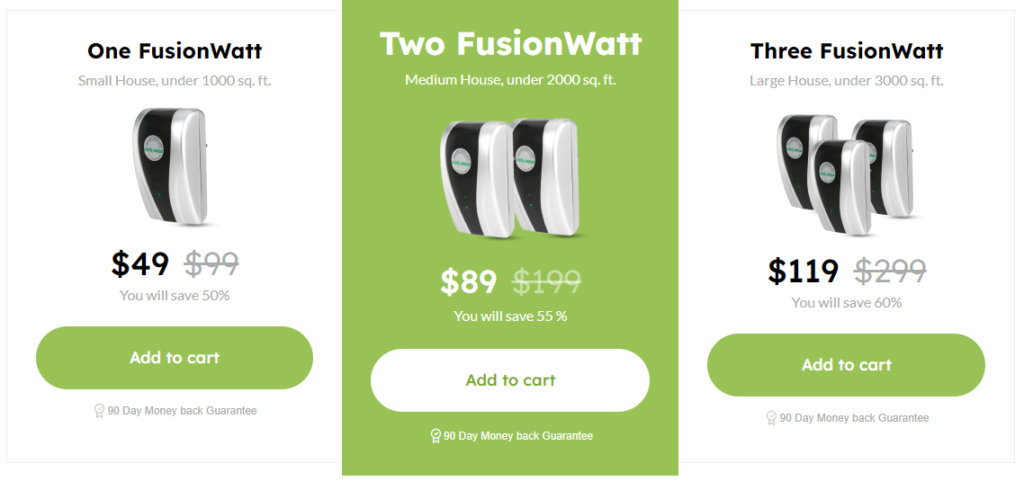 Prone to electrocution
Fusion Watt claims to make use of electricity stabilization technology. However, this product can be classified as a capacitor rather than a power saving device. The product is not even safe from the dangers of electrocution since we cannot tell the strength of the capacitor it possess.
Is Fusion Watt Energy Saver worth your money?
The answer is NO! The poor rating and negative reviews are enough to proof to any intending buyer that Fusion Watt is not trustworthy and does not save cost