Brit Method Review: This scam promises people that you can also be among the millions of people which they claim to have access to a huge amount of money in their bank account just by signing up to their website free of charge with no trading experience. This is a common language used by scammers to defraud unsuspecting traders. Read our investigation findings about them….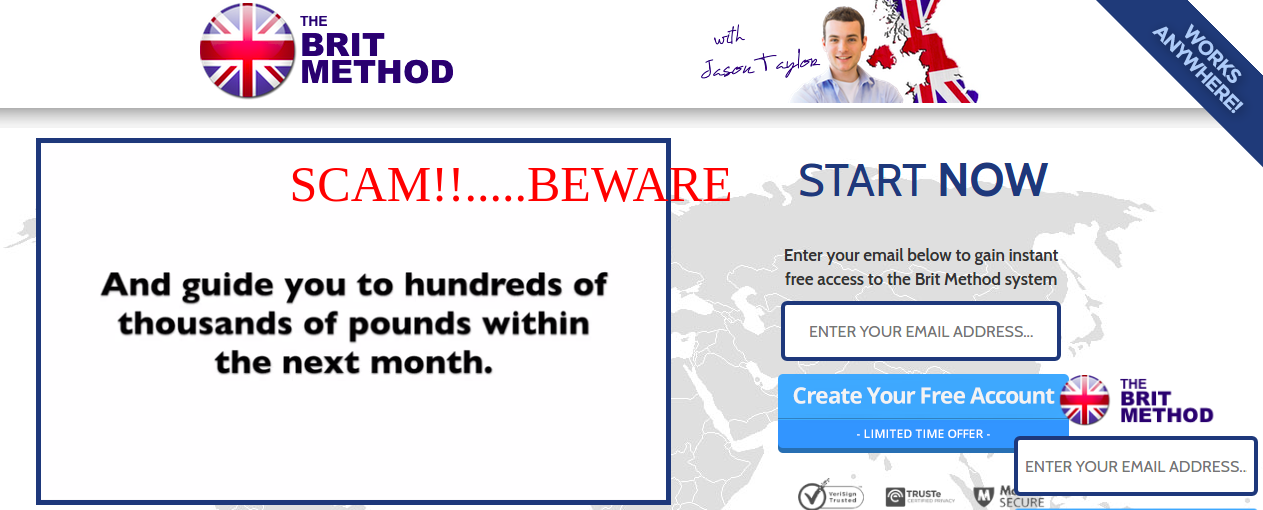 Who is the founder of Brit method
Who is Jason Taylor: He is the man claimed to have created this software. the funny thing about this particular scam is that its creators keep re-branding the software, giving it a new name while appearing anonymous. using the name Jason Taylor as a cover up.This is what i mean-before this brit method system came out, several versions of it has been exposed what they just do is to change the name of the software  and change the founders name, but all other features are just the same. The same picture of a man smiling with flags of different countries behind him. look at this, each of these websites have similar things in common
In Aussie method, this same guy comes up with the name Jake Pertu and a different signature but the words are exactly the same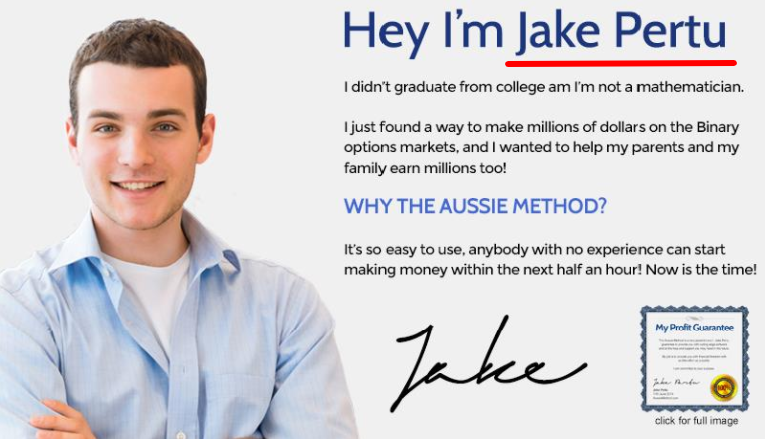 In the irish method, he appears as Jason Flanagan, the only thing that was changed was the software name and his last name,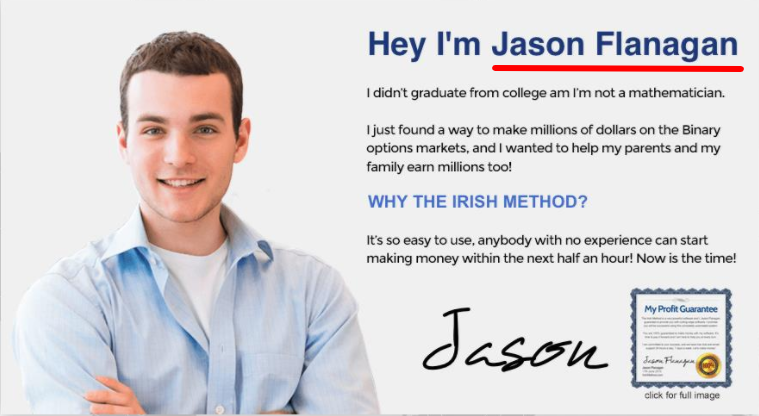 In the Canuck method, his name is Jake Mason and he changed his signature and in the saffa method same tactics. So u see why you should not believe these guys and use this piece of trashy scammy system.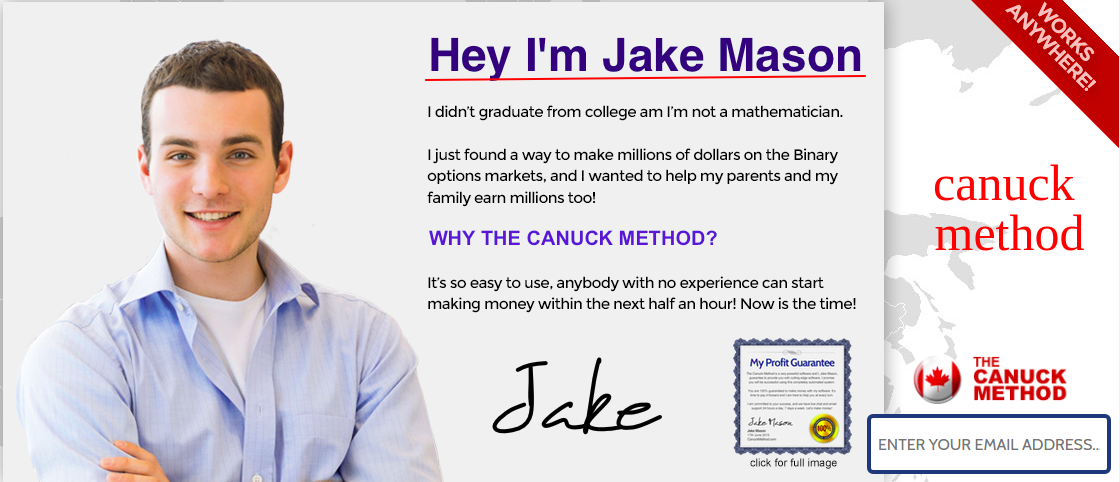 How does the Brit method work
They claim that with a click of the mouse, millions of money will be at your disposal.these website working hand in hand with brokers that are scammers too. access to the software is free, you just need to deposit $250 for you to start trading and then sit back and watch millions of pounds fly into your account everyday.
Their major strategy
Once you open the website, their video starts playing automatically.  In this video,he is heard making outrageous promises of turning you into a millionaire in the next 30 days with no efforts at all.  He also promises to pay £10,000 to the traders in case they do not generate much profit as he has explained, that this has never been the case since the inception of the software as people always make huge amount daily.However, this statement is a big lie because no claim was made in the video with tangible evidence where the money was actually paid to their account only screenshots showing inflated bank accounts with no real evidence to show for it. Now tell me, why will any human being want to risk his or her money trying out something that obviously do not work?  Also false testimonials by hired actors were used to deceive unsuspecting investors like you. These actors were just hired to make their lies sound truthful and the photos you see on their website were gotten online and they just attach a written testimonial to it. This is all fake!
Review Verdict
The Brit Method is a SCAM
Conclusion
The Brit method is not an advisable software to use. If you don't want to run the risk of losing your money to this fraudsters then stay clear.
Trading binary options could be very profitable, only if you use legitimate softwares and tools. Run away from scams, they will lose your investments and leave you devastated. Only use systems recommended by our team of professionals.

Thanks for reading our review of the Brit Method. Stay safe! Fight scammers!