Is Trader's Moon reliable for your trading account? Should you buy this EA for a better trading experience? Read this review to find out if this forex robot is worth your money or not.  
Table of Contents
Do You Know You Could Get Back Your Money If You Have Been Scammed?   Great News! Click HERE to Get Started
About Trader's Moon
Trader's Moon is a forex robot available on FX Trader Kit.
According to the vendor, the EA opens positions based on searching for a signal using a series of indicators (Bollinger Band, Commodity Channel Index, etc.), as well as candlestick patterns.
Price of the EA is sold $269.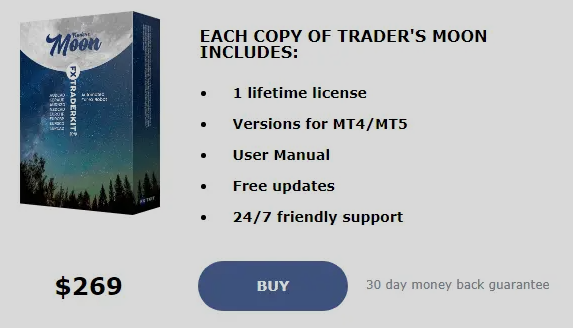 Trader's Moon claims to give advantage in the financial market with its expert strategies. Here, the EA offers forex traders filters to maximum drawdowns and also high-impact news.
Trader's Moon: Reasons to Avoid This EA
Trader's Moon is a forex robot that fails to pay attention to details. The sale pitch of this EA shows some transparency issues of the product.
The EA uses high risk strategy on trades which results to high losses.
The customers' feedback is pretty worrisome. There are no customer reviews for the product. This means the EA is either not popular or not trustworthy for trading.
EXPERT RECOMMENDATION: Use the Best Forex EAs/Robots in the Market Below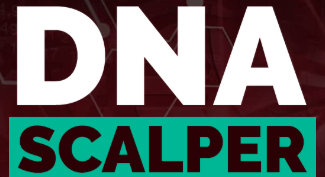 Time Frame: M1, M5, M15 and M30

Currency Pairs: All Pairs

30 Day Money-back Guarantee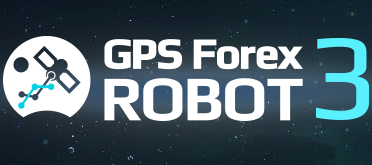 Strategy: Stop and Reverse
Time Frame: All time frames

Currency Pairs: EUR/USD, EUR/GBP and USD/CHF

60 Day Money-back Guarantee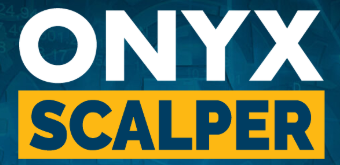 Currency Pairs: All Pairs

30 Day Money-back Guarantee

WordPress Pricing Table Plugin





Trader's Moon Trading Strategy
Trader's Moon uses martingale strategy for trading. The EA recommends that forex traders use currency pairs like AUD/CAD, GBP/AUD, AUD/NZD, NZD/CAD, EUR/CHF, EUR/GBP, EUR/SGD, GBP/CAD.
The EA trades every day, but the main signal for opening orders comes only at night during the Asian session.
Trader's Moon Trading Results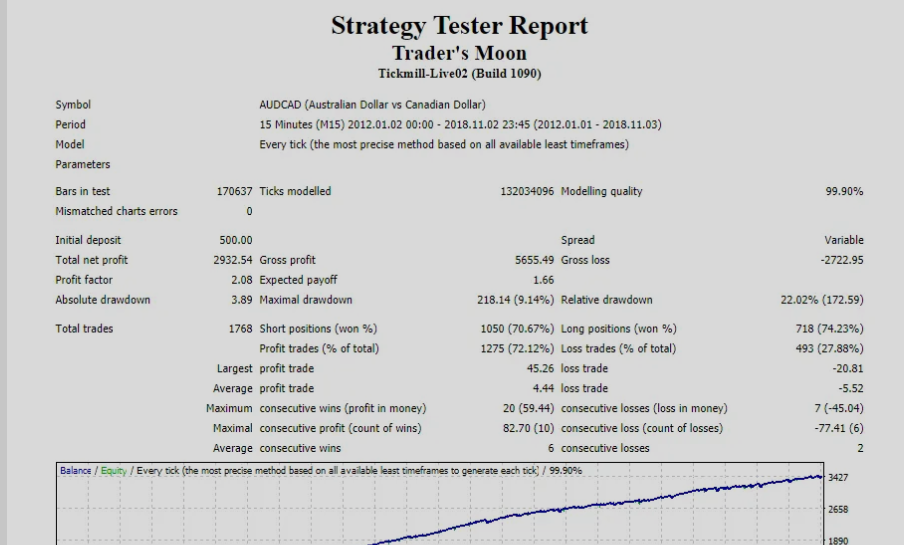 According to the real USD account on ICMarkets, the account traded on a deposit of $1539 with an average monthly gain of 4.82% and drawdown of 41.35%.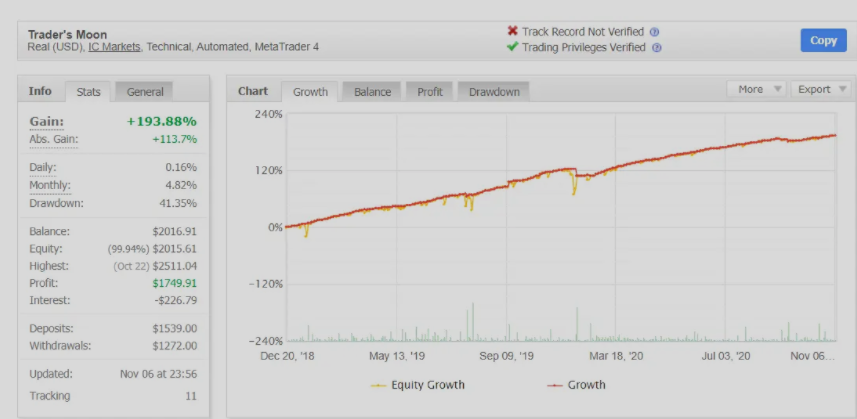 Also, the account closed 1425 trades with an average win of 24.08 pips and an average loss of -52.19 pips.

Conclusion: Is Trader's Moon a Reliable Forex Robot?
Trader's Moon does not seem like a reliable forex robot for traders even though it promises offers that look good to be true.
The lack of details on important insights is a turn off. EA like this one should provide enough information for traders to have some level of trust.
It is our duty to review forex robot and also share reasons. For now, we do not recommend this EA for trading.
Kindly share your comment about this broker in the comment section.