Is NightVision EA reliable for your trading account? Should you buy this system for a better trading experience? Read this review to find out if this forex robot is worth your money or not.  
Table of Contents
Do You Know You Could Get Back Your Money If You Have Been Scammed?   Great News! Click HERE to Get Started
About NightVision EA
NightVision EA is a forex robot available on MQL5 website. The developer of the EA is  Alexander Kalinkin from Russia.
According to the vendor, the system can be purchased at the rate of $489.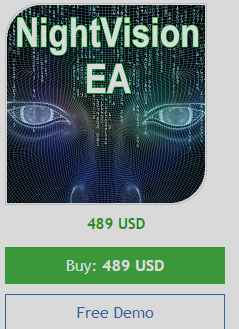 NightVision EA claims to give advantage in the financial market with its expert strategy. Here, the system does not use dangerous trading methods in trading and also it claims stop loss and take profit protection.
NightVision EA : Reasons to Avoid this Expert Advisor
Firstly, NightVision EA is a forex robot that fails to pay attention to details. The sale pitch of this Expert Advisor shows some transparency issues with the product.
Secondly, the system has no cash back for the product. There is no guarantee that your money will be refunded if the product does not work as it is claimed to be.
More so, the customers' feedback is pretty worrisome. There are few customer reviews on MQL5 where the product is sold of which they all sound too good to be true.
Further, the vendor fails to provide back test result on the Expert Advisor to show us how the forex robot performed before its released.
EXPERT RECOMMENDATION: Use the Best Forex EAs/Robots in the Market Below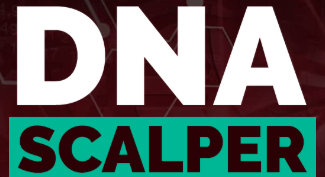 Time Frame: M1, M5, M15 and M30

Currency Pairs: All Pairs

30 Day Money-back Guarantee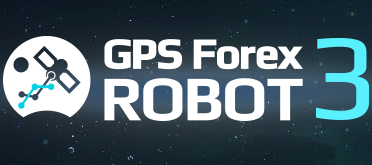 Strategy: Stop and Reverse
Time Frame: All time frames

Currency Pairs: EUR/USD, EUR/GBP and USD/CHF

60 Day Money-back Guarantee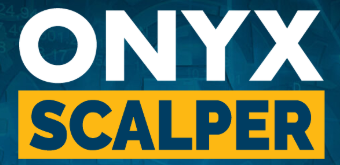 Currency Pairs: All Pairs

30 Day Money-back Guarantee

WordPress Pricing Table Plugin





NightVision EA Trading Strategy
NightVision EA uses night scalping strategy during the end of the American trading session. It claims to uses no grid nor martingale or any other risky strategies.
Also, the system operates on the following currency pairs —  GBP/USD, GBP/CAD, USD/CAD, GBP/AUD, EUR/AUD, EUR/CAD, EUR/GBP, GBP/CHF, EUR/USD, USD/CHF, NZD/USD, EUR/NZD, USD/JPY, EUR/CHF, AUD/JPY, AUD/NZD.  
In addition, the provider recommends ECN account with low spread and commission for forex traders.
NightVision EA Trading Results
According to the verified result on myfxbook November 22, 2020, the EA traded on real USD NightVision EA; MT5. The account had a daily and monthly gains of 0.17% and 5.26% respectively and drawdown of 21.81%.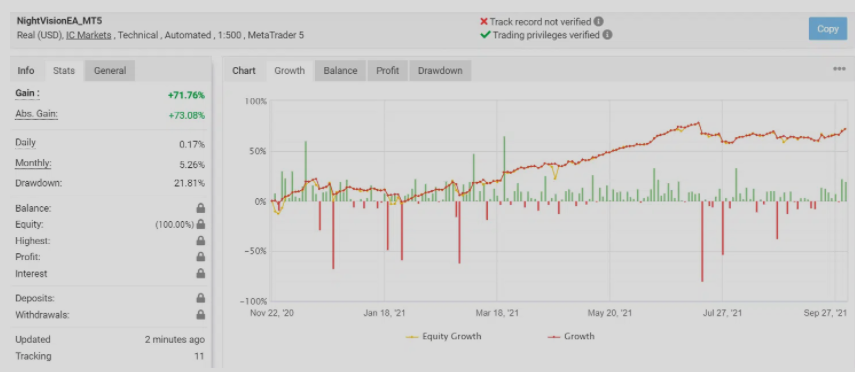 Most importantly, NightVision EA is a risky forex robot to consider using as the developer refuses to show forex traders vital parameters such as deposit, equity, profit, withdrawal and more.
Conclusion: Is NightVision EA a Reliable Forex Robot?
NightVision EA does not seem like a reliable forex robot for traders even though it promises offers that look good to be true.
More so, not guaranteeing forex traders a refund for their money if the system does not prove trustworthy as it claims is a con.
Because this EA does not consider it necessary to provide information, we do not recommend this forex robot for trading.
Kindly share your comment about this broker in the comment section.